Benefits of Black Cohosh (Cimicifuga racemosa) for Women Health: An Up-Close and In-Depth Review
by
Sradhanjali Mohapatra 1, 2,Ashif Iqubal 3,Mohammad Javed Ansari 4,Bisma Jan 2,Sultan Zahiruddin 2,Mohd Aamir Mirza 1,*,†,Sayeed Ahmad 2,*,Zeenat Iqbal 1,*
(This article belongs to the Special Issue Botanicals: Bioactive Molecules and Therapeutic Properties for Human Health 2021)
Published: 23 February 2022
Abstract
Women's health is an imminent concern worldwide, but it remains an ignored segment of research in most developing countries, and is yet to take the center stage in even developed nations. Some exclusive female health concerns revolve around both pathological and physiological aspects. These gender-specific maladies include breast, cervical, and ovarian cancers, and physiological concerns such as menopause and osteoporosis, which are often coexistent. Recently, women's health issues, including postmenopausal syndrome, have attracted the attention of researchers and practitioners alike, opening newer pharmaceutical research and clinical avenues. Although not counted as a disease, postmenopausal syndrome (PMS) is a female health phenomenon underpinned by hormonal depletion. Enhanced life expectancy in women has added to their suffering, and pharmacological interventions are needed. Amongst the available treatment modalities, the use of numerous botanicals has emerged as an efficient health management tool for women. Cimicifuga racemosa (CR or Black Cohosh) is a plant/herb which has been traditionally exploited and extensively used by women. This review is an attempt to compile and provide a summary of the importance of CR in complementary and alternative therapies for the improvement of various disorders related to women, such as menopausal syndrome, mammary cancer, and osteoporosis. It aims to systematically highlight the bioactive constituents, pharmacology, pharmacokinetics, therapeutic potentials, quality control processes, chromatographic techniques, and possible mechanisms of action of clinically effective phytomedicine for women's health. Various clinical trials and patents relating to CR and women's health have been collated. Furthermore, the plant and its related products have been considered from a regulatory perspective to reveal its commercial feasibility. The present review summarizes the existing data on CR focusing on women's health, which can help to introduce this traditional phytomedicine to the world and provide some reference for future drug development. 
Keywords: menopause; postmenopausal syndrome; women health; black cohosh; cimicifuga racemose; mechanism of action; phytomedicines; clinical trials; patents; commercial products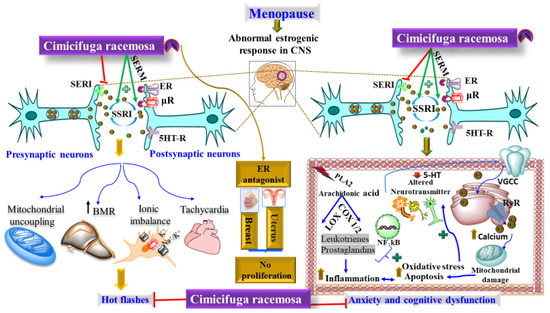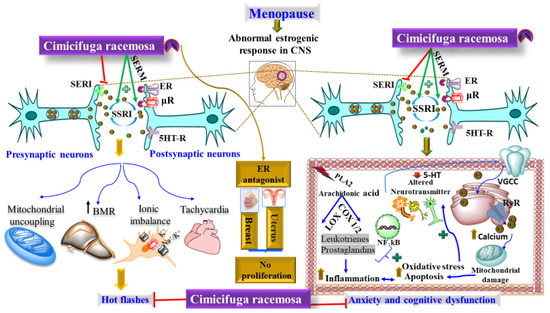 Figure 1
pharmaceuticals-15-00278-v2

References:
The DMSO Handbook for Doctors
Water Crystallography – Sailboat
By: Veda Austin @vedaaustin_water
⚠️VIROLOGY ON TRIAL 1-8 Where is the logic and evidence?🔆
(Tim Truth Odysee playlist)
1 Dr Tom Cowan Exposes Massively Lacking Evidence Showing Viruses Actually Exist & Cause Disease
2 VIROLOGY ON TRIAL: Drs Cowan, Kaufman & Lanka Debunk Viral Theory? You Decide!
3 BOMBSHELL: There's No Proof Of Contagious Viruses Causing Disease; Drs Cowan, Bailey, Lanka, Kaufman
4 Exploring The Fallacious Foundation Of Virology w/ Drs. Cowan, Kaufman & Lanka
5 Where's The Proof Of SARS-CoV-2? Does Erroneous Logic Underpin Mainstream Viral Theory?
6 FREEDOM POISONED: Is Virology Rooted In Nonsense & Silence? Largest Crimes Ever?!
7 Scientific Trickery?! Evidence For Pathogenic Sars-CoV-2 Virus Almost Totally Lacking?
8 Massive LACK OF EVIDENCE Of Contagious Disease: Studies Show The Opposite
CONTAGION STUDIES from Daniel Roytas
https://odysee.com/@TimTruth:b/
https://bitchute.com/timtruth/
🔅@NLvirusWAAN